Energy Management Software Licenses for C@RTAN and EMPURON EVE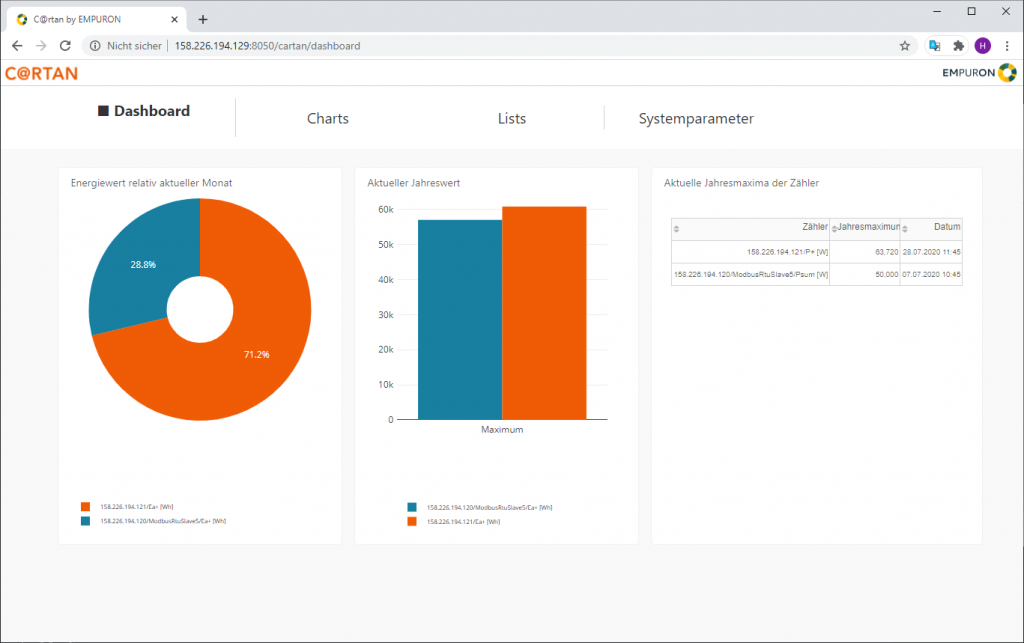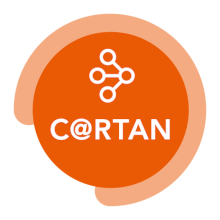 C@RTAN is an easy-to-use analysis software with database, which can be applied in a very short time. C@RTAN works with EMpro and EMlog meters from PoenixContact.
Easy to install, intuitive to use
Runs on simple PCs and on servers
Operating system is LINUX or Windows
Can automatically find meters on the network
Is a light-weight program system that can be connected to other components, e.g. EMPURON's cloud solution
Has its own database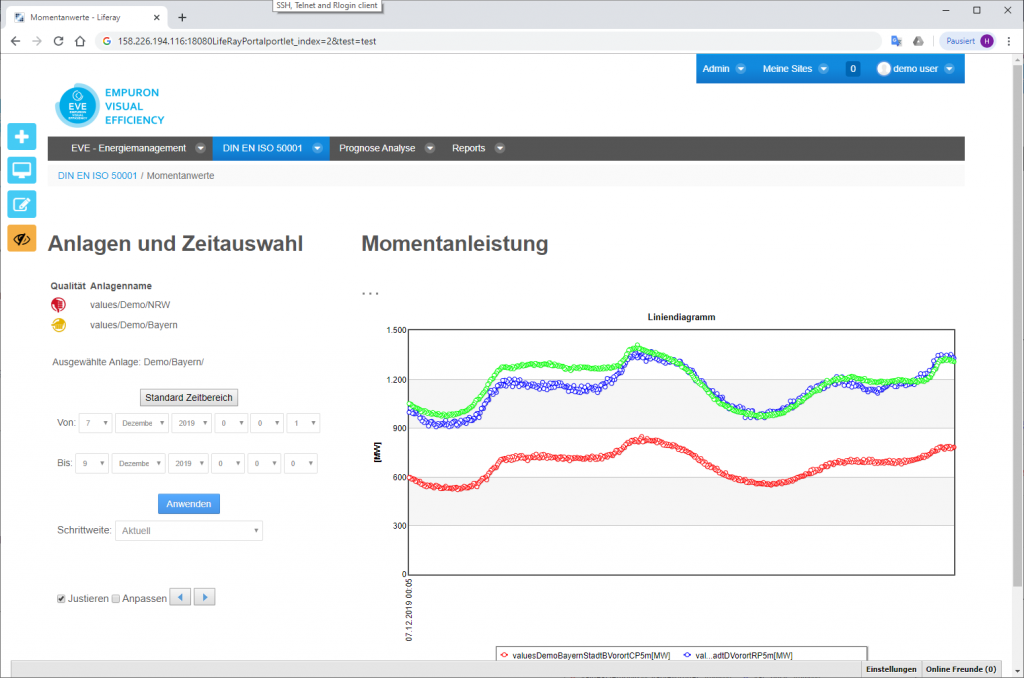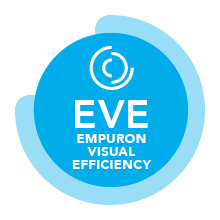 EMPURON EVE has a large number of modules and functions. A powerful data warehouse leaves nothing to be desired in terms of capacity and performance. The design and modeling capabilities are extensive.
Evaluation according to DIN EN ISO 50001 | 12647
Prognosis function leading to alarms in case of malfunctions and limit violations
Intelligence through self-adapting technology (artificial neural network)
Robust basic system with 32 or 128 tags